Models for Heroes began in January 2017 the founder, Malcolm Childs read an advert for 'Models for Troops' - an American charity sending kits overseas and to the Veteran Assistance hospitals across the USA. With nothing like it in the UK and being a modeller himself, seeing a lot of his modelling peers are ex servicemen and veterans he started Models for Heroes.


          Models delivered to American troops in Afghanistan



Quickly Malcolm learnt that model making is used as part of occupational therapy and compliments clinical treatment for PTSD, anxiety, depression and also brain and spinal injuries. The act of following instructions and relaxing quietly can produce a meditative state. It encourages focus, patience, coping mechanisms and delicate motor skills. The model itself may evoke positive past memories or the hobby may have been practiced in childhood. Strategies for recognising memories and the feelings related to them become an important skill in managing PTSD.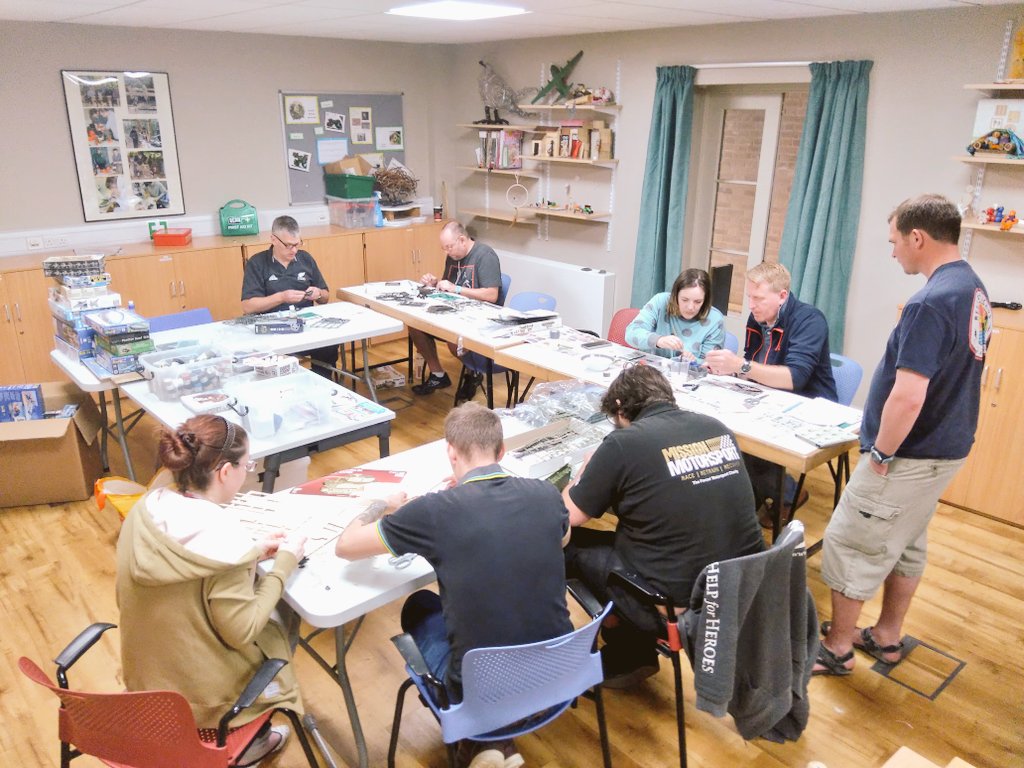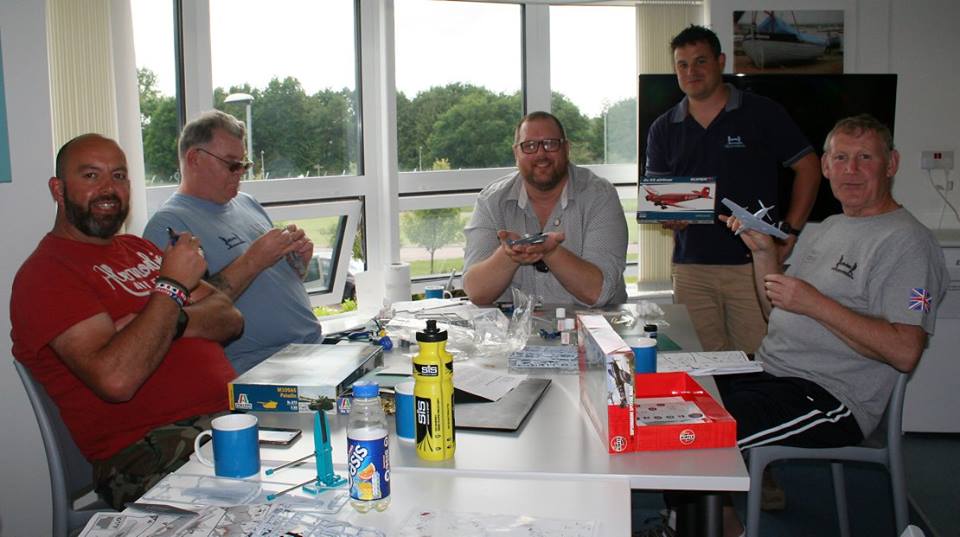 Tedworth and Chavasse House modelling sessions
Not only that, the hobby has a strong, well organised social aspect with many model clubs, online forums, Facebook groups and model shows all open to anyone with an interest in scale modelling. One injured veteran came to us to tell of how he feared walking into Asda to do shopping but a packed Model Show doesn't bother him as he knows everyone there is like-minded.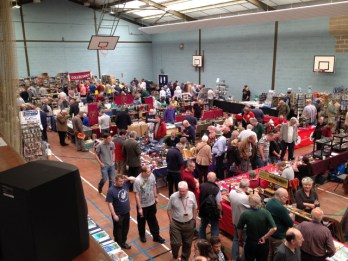 The Salisbury Model Show
Models for Heroes support Help For Heroes , Combat Stress and NHS MoD wards, plus thirty other localised charities and organisations. Malcolm, along with some precious enthusiastic volunteers, teach basic model making . Donations we receive will go partly to providing the best materials required for this course and partly to sending kits and materials out to centres that run their own modelling sessions. Plus donations pay for all the necessary but boring admin of running an organisation such as this.
Since the idea of starting a charity came in January 2017 we have recieved over 900 kits sent out 600 kits and have introduced 120 wounded heroes to scale modelling at the modelling sessions.