Committee
We currently have 4 committed committee members of Models for Heroes. All four of us are dedicated to further the aims of Models for Heroes and make sure that we all adhere to the charitable governing documents.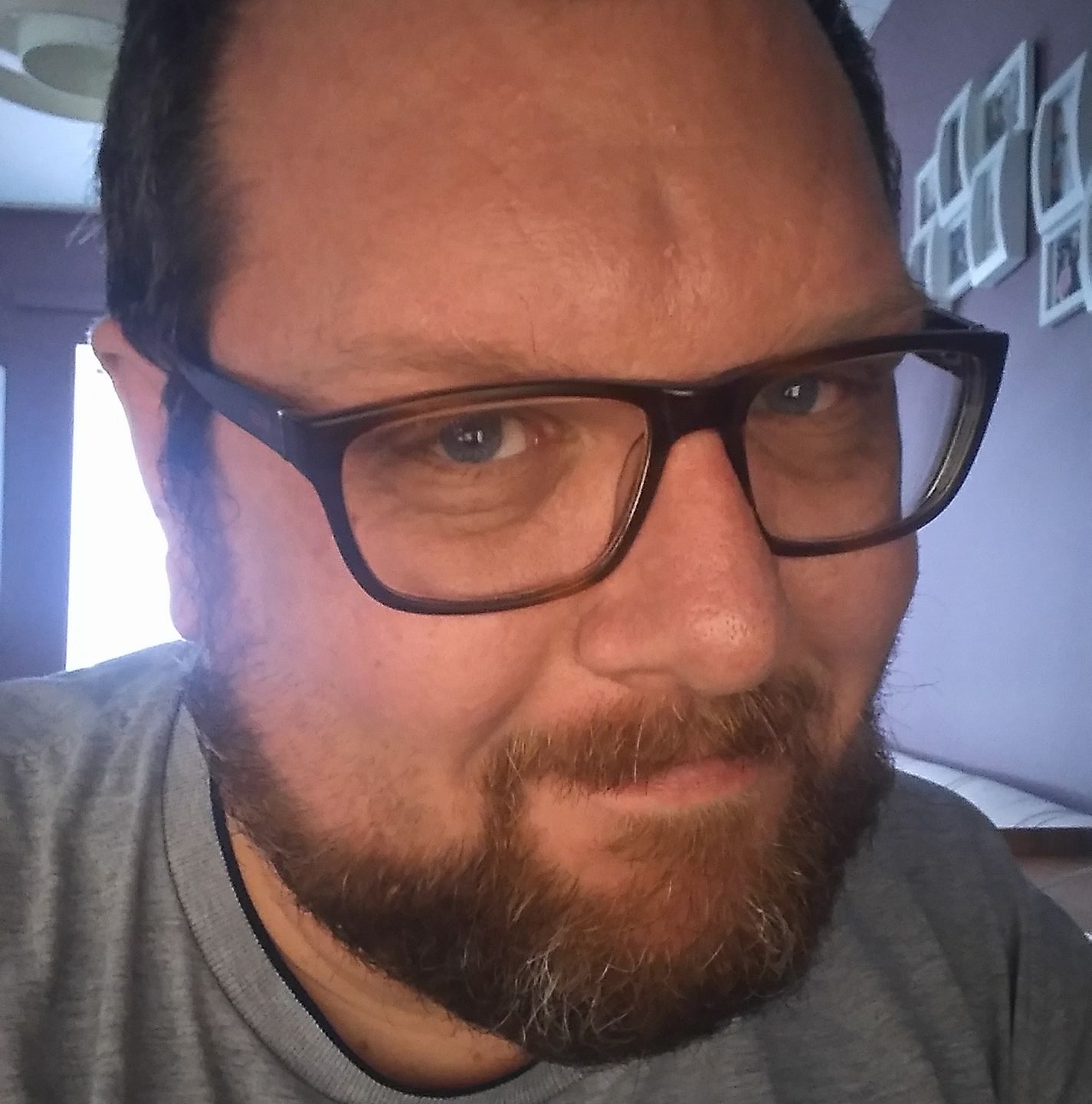 Malcolm Childs -
Chairman
---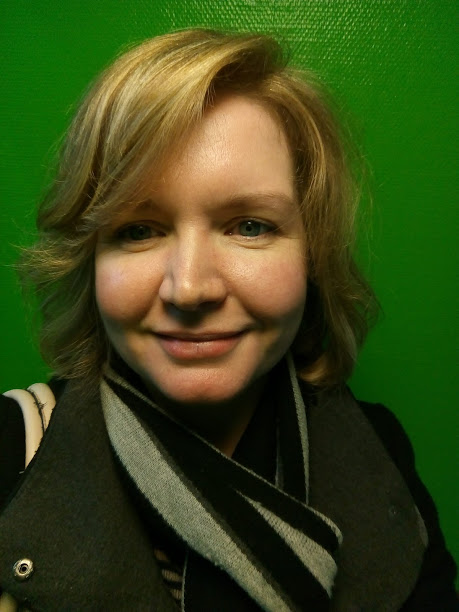 Caroline Childs -
Treasurer
---

Damian Gevertz -
Secretary

---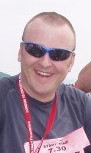 Malcolm Linton-Auteis -
Trustee
---
Volunteers
We get lots of offers of help and assistance. One way to help is to share our cause with your peers on forums, facebook or at your club night. The most forfilling way to help is to offer your time to teach some new modellers and join our volunteer team. Get in contact with us at enquiries@modelsforheroes.co.uk
.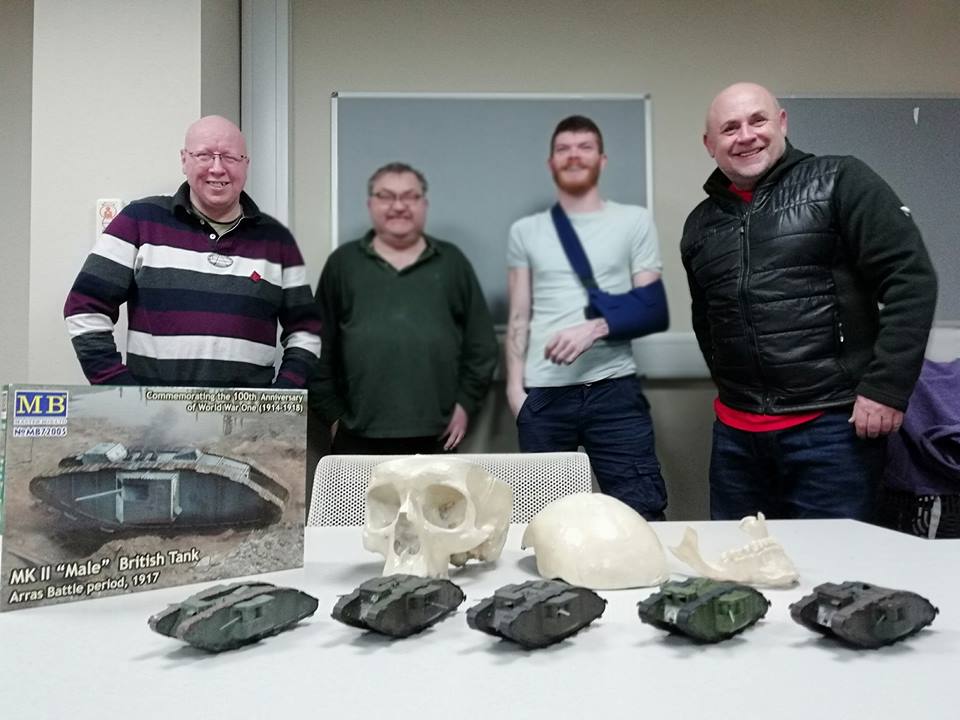 Volunteers at Breaking Ground Heritage
---
Ambassador
At 33, Mark Stonelake has served in the 29th Commando Regiment of the Royal artillery and has fronted the Royal British Legion's poppy appeal delivering the first poppy of the year to 10 Downing Street. He has also competed in the Invictus Games which was set up by Prince Harry for Injured forces personnel which aids in the recovery process through sport. Mark is now a Support Worker and works to encourage good mental health in Plymouth.

"When Malcolm asked me to be an ambassador for Models For Heroes it was a huge honour. The work they do for people going through a hard time is exceptional. The reviews of anyone who has given scale modelling a go is a positive one and has been a project that they have really enjoyed taking part in. I am excited to see where this great charity with go from here as it expands and we get the word out to more veterans that maybe going through a bad time. Anyone who is suffering with PTSD anxiety,stress or spinal injuries,i would ask you just to come and give it a go, this maybe something that helps you and you really enjoy
."